Disaster Response & Human Needs Committee
This committee shall carry out the following responsibilities:
Provide training for CBF Member Bodies in how to prepare for, respond to and recover from natural disasters such as hurricanes, floods and earthquakes, which affect the Caribbean region from time to time.
In consultation with the President and/or EST, act promptly to assess need and provide emergency relief in the event to a natural disaster.
Assess human needs related to the health and socio-economic well-being of people in the areas and communities served by our member bodies and churches, and serve as a catalyst in promoting a Christian response to such needs.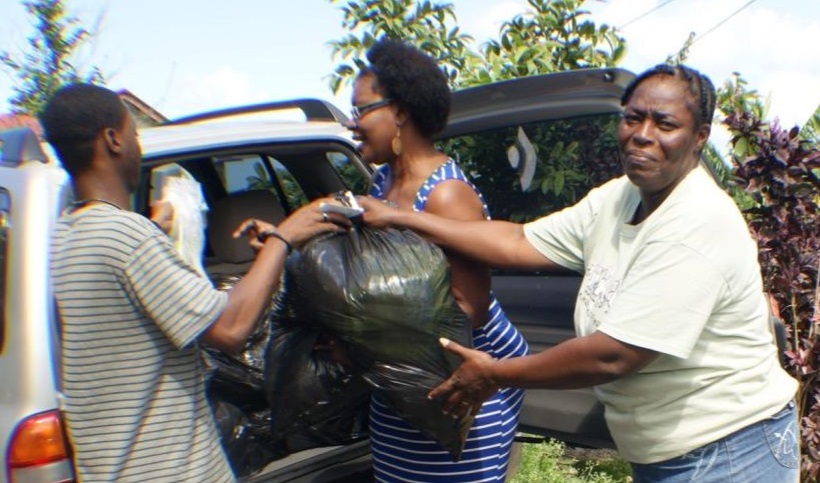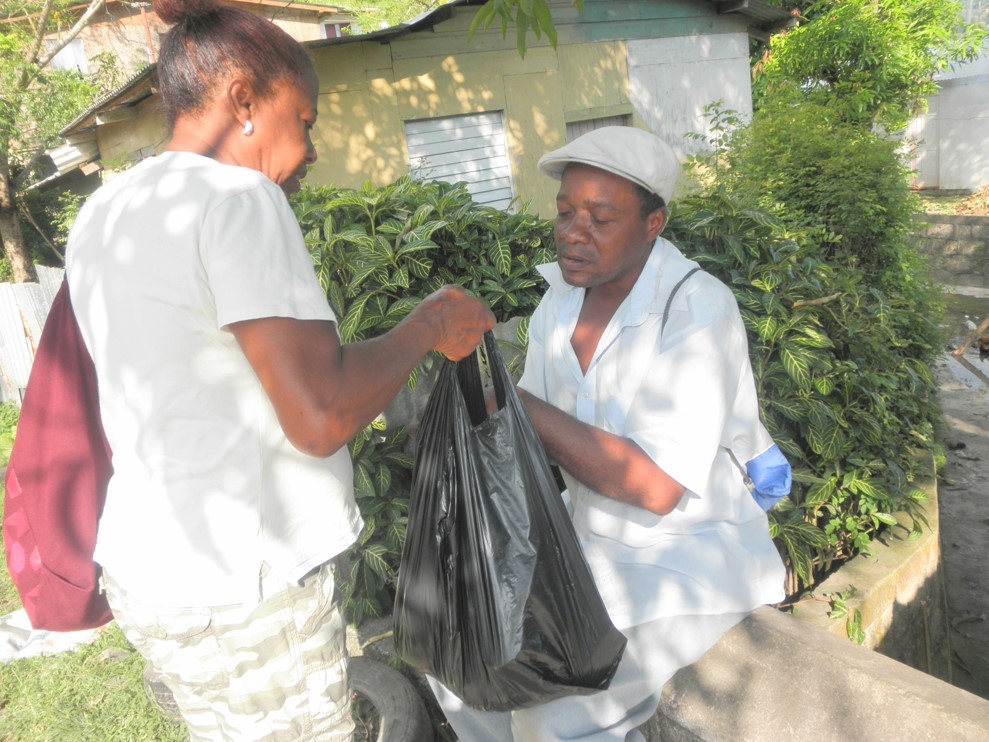 CLICK HERE TO VIEW DOMINICA RELIEF REPORT- TROPICAL STORM ERIKA 2015