The Caribbean Baptist Brotherhood [CBF Men]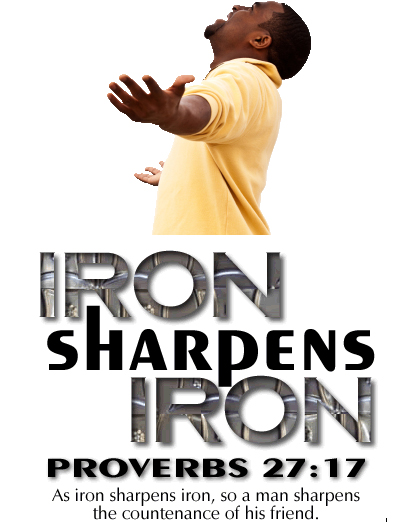 The CBF Brotherhood more commonly known as the CBF Men's Department exists to:
•    Encourage Growth through teaching men and boys.
•    Serve by using our God-given gifts, through various
     ministries.
•    Fellowship for strengthening the bonds among men
      locally, regionally and internationally.
The Purpose
The purpose of the Brotherhood is to help churches involve men, young men and boys in the mission of the church. The brotherhood helps men express and further develop their relationship with the Father by encouraging them to be transforming agent in relation to the spiritual, physical and emotional needs of persons in and out of the Church.
Recent Event:
CBF MEN'S EVANGELISTIC CONCERT - EXECUTIVE MEETING OCTOBER 2022
In an attempt to revitalise and encourage the CBF Men's Department, a men's evangelistic concert was planned in collaboration with the Baptist men of Dominica. It was held on Thursday 20th October, 2022 on the final evening of the CBF Executive meeting. It was indeed a lively, well attended inaugural CBF Men's Concert. It was held at the Deliverance Baptist Church in Roseau and men's groups and soloists from the member bodies including the Barbados Baptist Alliance Band and Dominican Hill Top singers, Jamaica, Trinidad and Tobago, Guadeloupe, Turks and Caicos and even the United States of America all participated with great enthusiasm. Rev David Serrant brought the gospel message and the response was very positive. It was a fitting finale to a very successful Executive meeting. It is our hope that the CBF Men's Department will receive a much needed boost from this and future evangelist concerts.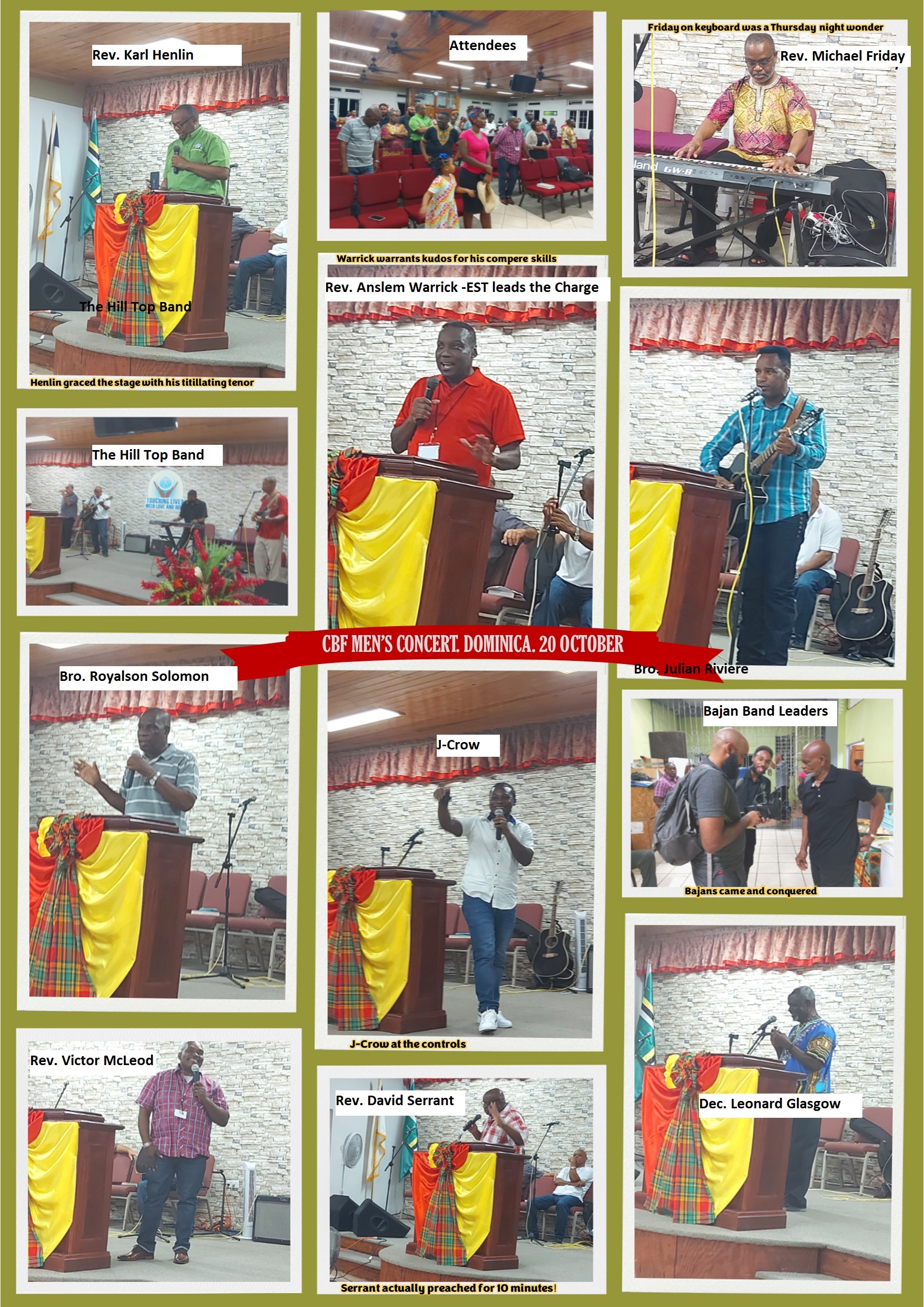 Executive Members:
President - Rev. Ricky Newball - San Andres Islands 
Vice President -  Rev. Stephen Ferguson - Bahamas